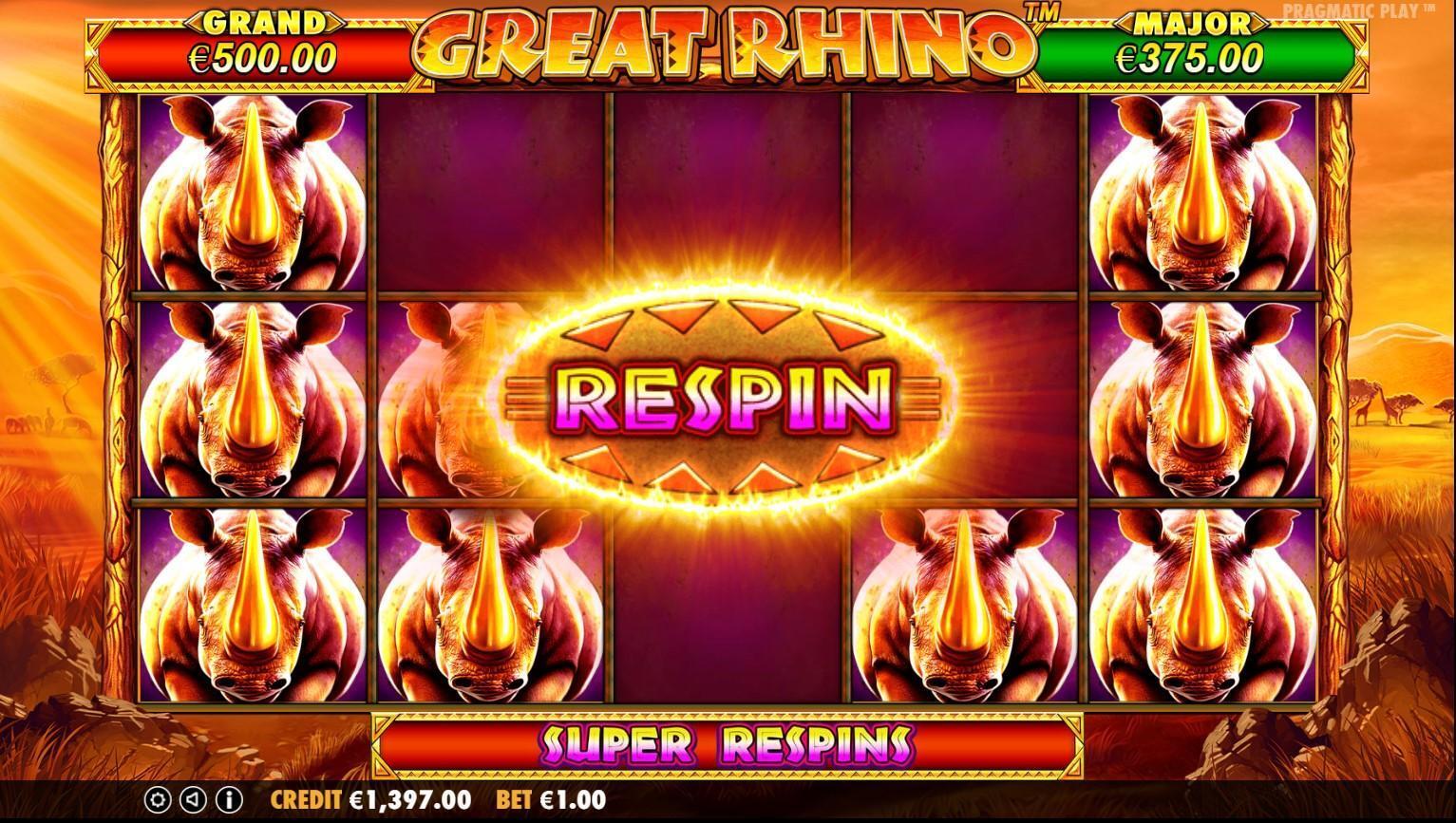 Understanding the slot world can be confusing when it comes to knowing what symbols mean and how they can help you whilst playing. In this article, we'll guide you through the most common symbols and how they work.
Standard Symbols
All slots will have their "standard" symbols; the least valuable tend to be playing card/fruit-related. There will also be standard symbols with a higher value that can generate larger payouts. In modern slots, these symbols usually represent the theme of the slot. Payouts are given when the symbols appear in a row or on a payline determined by the slot creator.
Wild Symbols
The main use of a wild symbol is to replace standard symbols when it appears on the reels and to contribute to forming a winning combination. Wild symbols can bring in extra cash whilst making the game you're playing more enjoyable. Wilds can rarely substitute other types of symbols – in most games, they replace the regular main game symbols.
Walking Wilds
If a walking wild symbol appears on the reels, it will start moving left or right, and the other reels will spin for free until it exits the screen. Obviously, the more free spins you get, the better the chance you have of forming a winning combination!
Sticky Symbols
Sticky Symbols are symbols which stick to the grid as the reels spin. They can be found in both the base game and different variations of bonus rounds and can help contribute to a big win. Wild symbols can also turn into and be used as sticky symbols depending on the slot.
Scatter Symbols
The main purpose of a scatter symbol is to unlock bonus games such as a free spin round. 
Scatters simply need to appear anywhere on the reels and it's not necessary for them to be on an aligned payline to unlock bonus games or trigger a set number of free spins.
They will have a unique appearance often connected to the theme of the game sometimes with the word "scatter" on the symbol, so they're highly noticeable! 
Bonus Symbols
Bonus symbols don't usually pay out any money directly but are highly coveted since they activate a bonus game in which you can achieve big wins. Bonuses can be triggered in various ways on different slots. Sometimes, they need to appear on certain reels, anywhere on the reels or on an active payline.
Stacked Symbols
Stacked Symbols are the same symbols that appear on top of each other i.e. "stacked" on the reels. Stacked symbols can contain at least two and sometimes even up to ten symbols. If you manage to spin and get a grid full of matching stacked symbols, a large payout could potentially be on the horizon! 
Preview the slot
Before playing a slot, it's important to check what a symbol represents for each game as each slot is different as what could trigger a bonus round for one slot may not do the same for another.

Now that you are familiar with all the symbols check out our casino section where you'll see them on the most popular slots in the world!