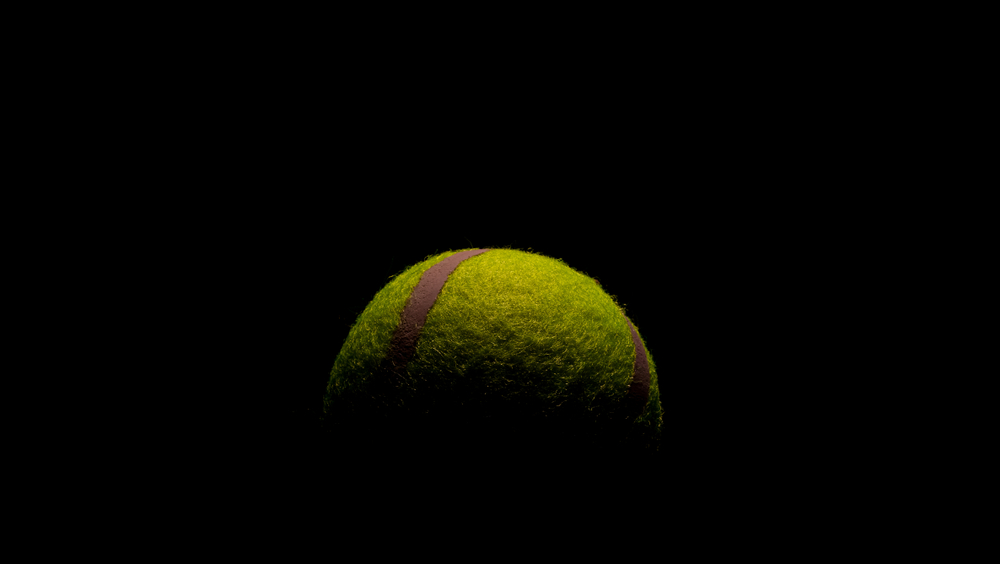 Australian Open Betting Tips - Women's Singles
Australian Open
Melbourne, Australia.
Monday 8th February 2021 - Sunday 21st February 2021. 
How to watch the Australian Open in the UK?
Eurosport
The women's draw is much more unpredictable than the men's with a whole host of names having a genuine chance of winning the first slam of the year in Melbourne.
Sofia Kenin
Kenin came from out of nowhere to win a shock Australian Open last year. Although she was ranked in the top 20, there had been very few wins at grand slam level meaning she wasn't expected to trouble the experienced players. Her success doesn't appear to be a fluke as she's maintained consistent results since then and made the French Open final.
Sofia Kenin is at 12/1 to defend her Australian Open title.
Serena Williams
Serena Williams is still looking to match Margaret Court's record of 24 grand slams. The Australian Open is her joint-best slam with seven triumphs in total, and it was also the scene of her last slam victory back in 2017. During the previous few years, she has struggled in slam finals having now lost four in a row, with all of them being two-set losses.
Serena Williams is at 9/1 to win the Australian Open.
Naomi Osaka
She won the Australian Open in 2019 and enters this tournament as the favourite to emerge victorious once again. She has a strong serve and powerful groundstrokes with many tipping her to be the most successful player in the women's game for many years to come. 
Naomi Osaka is at 5/1 to win the Australian Open.
Simona Halep
The Romanian made the final here in 2018 suffering a surprise loss to Caroline Wozniacki. Despite being the favourite at the French Open, she was thrashed 6-1, 6-2 by the eventual winner Iga Świątek. She'll be looking to regroup and finally claim a tournament that has painfully eluded her so far. 
Halep is at 10/1 to win the tournament. 
Ashleigh Barty
Barty is hoping to become the first Australian winner here since Chris O'Neill in 1976. The Australian crowd have had very little to cheer, and Barty is undoubtedly the best chance of a home winner for quite some time. However, she has played very little over the past twelve months and could be too rusty to pull off a win. 
Barty is currently at 8/1 to win a home grand slam.
Iryna Sabalenka
The Belarussian shot up the rankings at the tail end of last year and finds herself ranked number seven in the world. Her slam record is abysmal, and she somehow needs to replicate her form on the main tour to stand a chance of winning here.
You can get odds of 9/1 for Sabalenka to win the Australian Open.
Iga Świątek
Ranked 54 in the world, Świątek became another player to come out of seemingly nowhere to win her first grand slam at Roland Garros in October. Incredibly, she won it with ease and won every match in straight sets losing no more than four games in a set throughout the tournament. She's just 19 years of age, but considering how she won her first slam, not many will be doubting her credentials to win in Melbourne. A strong serve with a varied and powerful game, she is being tipped along with Osaka to be a star of women's tennis.
Iga Świątek is at odds of 12/1 to win two slams in a row.
Karolina Pliškova
Currently seen as the greatest player never to win a slam, time is ticking for Pliškova to disperse of what must be an annoying tag. She possesses powerful, but inconsistent groundstrokes, she has struggled to play her best tennis for an entire two weeks at a slam. Can she finally do it over the next fortnight? 
Pliškova is at 16/1 to get her first slam win.
Whatever you bet on, enjoy the game and don't forget that our prices are subject to fluctuation. Please check our Sports Betting page for the latest odds.