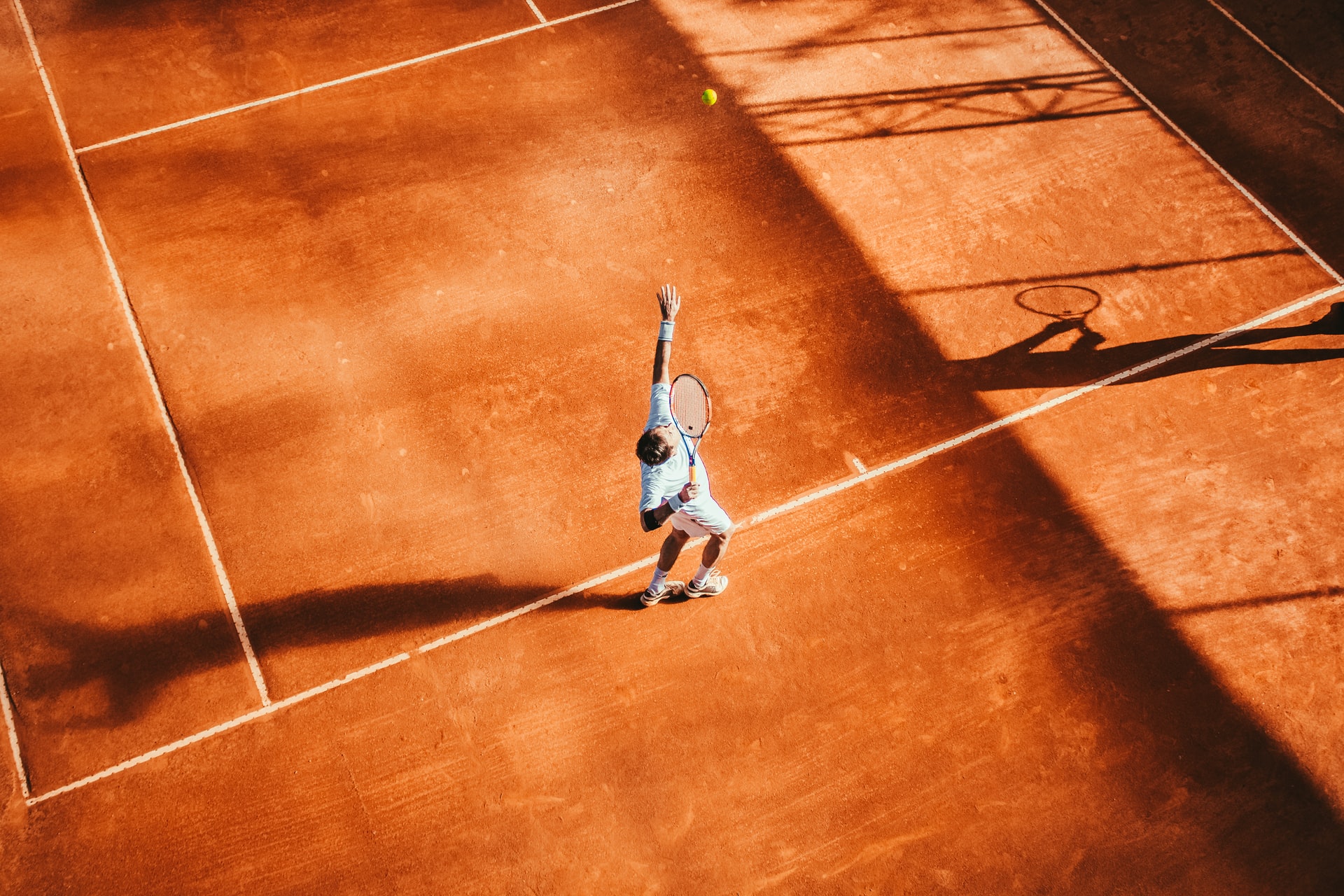 Australian Open
Melbourne, Australia.
Monday 8th February 2021 - Sunday 21st February 2021. 
How to watch the Australian Open in the UK?
Eurosport
The Australian Open returns over the next couple of weeks with eight-time champion Novak Djokovic looking to defend his title.
Novak Djokovic
The heavy favourite here; he is the defending champion and has won the Australian Open an incredible eight times. A win will take him to 18 slams; two behind Rafael Nadal and Roger Federer. 
Novak Djokovic is at 6/5 to win the Australian Open.
Rafael Nadal
He hasn't won here since 2009, but he still remains one of the tournament's favourites. He won another French Open in October and reached the semis of the World Tour Finals soon after, but it isn't easy to truly judge his form going into this one — just like many of the other contenders.
Rafael Nadal is at 5/1 to win his second Australian Open.
Daniil Medvedev
He won the ATP World Tour Finals in November and will be looking to take that form with him to try and claim his first grand slam in Melbourne. He has never brought his top form to the Australian Open; reaching the fourth round during the previous two times here being his best result.
Medvedev is at 5/1 to win the Australian Open.
Dominic Thiem
He was close to winning last year's Australian Open, but he ended up letting his two sets to one lead over Djokovic in the final slip away eventually losing in five. He did win his first slam in 2020 with a comeback victory over Zverev in the final. Will he kick on and claim even more slams?
Dominic Thiem is at 5/1 to win the Australian Open.
Stefanos Tsitsipas
His breakout performance on the tennis tour was reaching the semi-finals here back in 2019. However, since then, he has had a rather mediocre slam record considering his ranking. He did make the semi-finals of the previous grand slam at the French Open, and hopefully, this was him turning a corner when it comes to saving his best for the big tournaments.
Tsitsipas is currently at 12/1 to win his first slam.
Alexander Zverev
After previously being underwhelming in grand slams, Zverev finally played to his potential at the Australian Open last year and the US Open. He made the semis here in 2020 and made the final in Flushing Meadows. He took a two-set lead in that final before being pegged back by Thiem to suffer a heartbreaking loss in the fifth set tiebreak. He has all the tools to go one better over the next two weeks to claim his maiden slam.
Zverev is at 16/1 to win the Australian Open.
Andrey Rublev
Rublev broke into the top ten at the end of last year with wins in St. Petersburg and Vienna. However, he has only ever reached the quarter-finals at a grand slam, and his best performance here was a 4th-round appearance in 2020. Could this year's Australian Open be his breakthrough slam run?
Andrey Rublev is at 25/1 to win the Australian Open.
Nick Kyrgios
The unpredictable Australian is probably too inconsistent and rusty to win the entire tournament. Still, he's a player the top seeds will want to avoid due to his big serve and good record against Djokovic and Nadal in particular.
Kyrgios is at 25/1 to win the Australian Open.
Whatever you bet on, enjoy the game and don't forget that our prices are subject to fluctuation. Please check our Sports Betting page for the latest odds.