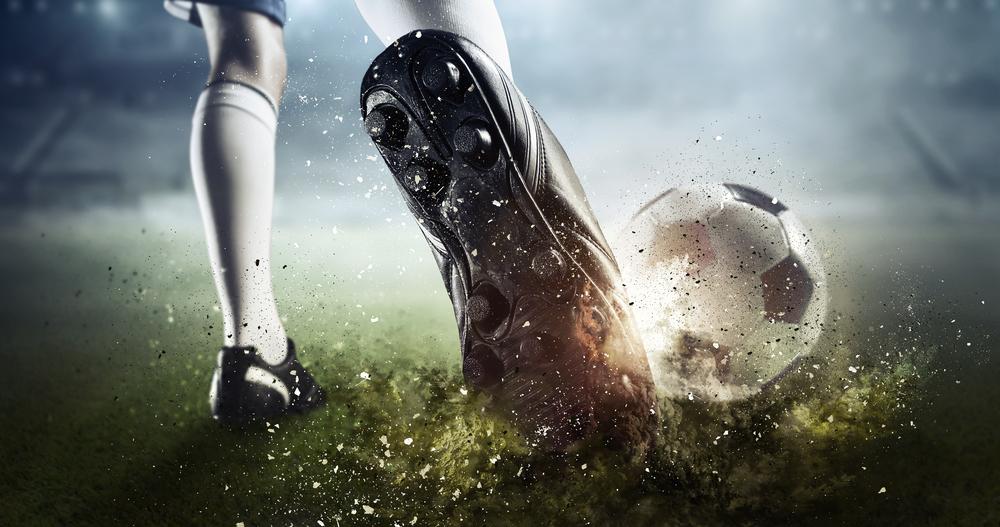 Tuesday 23rd February 2021 & Wednesday 24th February 2021. 
UEFA Champions League.
How to watch the Champions League in the UK? 
BT Sport.
Atletico Madrid vs Chelsea
Tuesday 16th February 2021, 20:00, BT Sport 2
Atletico Madrid will have to play their "home" tie in Bucharest, making things even trickier for them to progress. This will also be their third match in six days following the two La Liga games against Levante, while Chelsea will be more rested. Atletico were in fine form in the league, but they have recently dropped five points to Levante in their previous two fixtures. However, they are still top with a game in hand and three points ahead. New Chelsea manager Thomas Tuchel has made a promising start to his reign, having won five of the last six league games. However, this is his first real test, and a good result here will go a long way to making him popular with the Chelsea fans. There have been quite a few tussles between the pair in recent years, but considering the change in personnel from Chelsea's point of view, the previous matches count for very little in predicting the outcome of the upcoming game. 
Betting tip: Atletico Madrid to win at 17/10.
Lazio vs Bayern Munich
Tuesday 16th February 2021, 20:00, BT Sport 3
Top of the Bundesliga, Club World Cup winners and looking imperious in the Champions League groups stages, this could be another magical season for the defending champions Bayern Munich. However, all is not rosy in Munich as they are just two points ahead of Leipzig after a defeat to Eintracht Frankfurt at the weekend. The only positive for Lazio is that the Bavarians haven't been quite as devastating compared to last season, and the Italians will hope that their opponents are not at the races if they are to progress. 
Betting tip: Draw at 7/2.
Atalanta vs Real Madrid
Wednesday 17th February 2021, 20:00, BT Sport 3
Despite being rather unpredictable, Atalanta will fancy themselves against a Real Madrid side that are not the same force compared to past seasons. Atalanta will be expected to employ their usual attacking tactics to stave off their opponents own attacks and put them on the defensive. This is the first time that Atalanta have played Real Madrid, and a win here from the Orobici will undoubtedly be the biggest in the club's history.
Betting tip: Atalanta to win at 8/5.
Mönchengladbach vs Man City 
Wednesday 17th February 2021, 20:00, BT Sport 2
The big news before this game is off the pitch as Gladbach manager Marco Rose has decided to swap one Borussia for another after confirming he'll lead Dortmund next season. A strange time to announce it; hopefully, for the sake of the club, it won't derail their season. They pipped Shakhtar Donetsk and Inter Milan during the group stages to make it this far, and they are currently 8th in the Bundesliga. The pair played each other in the group stages a few years back, with City running out comfortable winners three out of four times, and most are tipping City to cruise to the next round. Man City have been in excellent form recently, winning their previous 18 games in all competitions. However, they have never won the Champions League before, and Gladbach know that City are susceptible to collapsing in this competition if they are under severe pressure.
Betting tip: A draw at 21/5.
STS Promotion
Get a £10 sports bonus from your bet on this week's Champions League matches! Click here for more info.
Whatever you bet on, enjoy the game and don't forget that our prices are subject to fluctuation. Please check our Sports Betting page for the latest odds.